of our turnover is generated internationally
countries currently covered
MARCOPOLO PERFORMANCE internationally
Bucarest
Romania, Bucharest, 1st Distrct, 5 Piata Amzei Street, 14th apartment, zip code 010342
+40 (786) 381 648
Paris
36 rue de l'Ancienne Mairie
921OO Boulogne-Billancourt
+33 1 41 22 00 80
Casablanca
32 rue el Banafsaj
Résidence Zaitouna
N18 ANFA 2O1O5 Casablanca
Maroc
+33 682 852 795
Marco Polo Performance Africa
Rue des Jardins – Cocody
Abidjan
+2250757747474
Marco Polo Polska
TTI POLSKA
ul. rtm. Witolda Pileckiego 67, lok. 200, 02-781 Warszawa
Marco Polo Dardilly

35 Chemin des Aulnes, 69570 Dardilly
+33(0)4 37 64 65 09
MarcoPolo Mexico
(+52) 55 5415 5394
Marcopolo Buenos Aires
(+54)911 5762 8810
Marcopolo Santiago
(+54)911 5762 8810
MARCOPOLO PERFORMANCE à l'international
We put our know-how at the service of our international clients
Each of our subsidiaries will offer you the full range of MARCOPOLO PERFORMANCE services adapted to your local situation:
International development
Export managers: become more efficient!
Our subsidiaries, supported by a network of local experts, put their skills and experience at the disposal of your development in your target territories.
Our interventions aim to achieve rapid and sustainable results in 3 main areas
International prospecting: you want to export or complete your international footprint, we identify qualified prospects and help you conclude commercial agreements
International partnerships: if you want to internationalise your production or develop your franchising or licensing, we identify the best industrial or distribution partners in your target regions
The animation of your international markets: you wish to develop your international sales through a local presence, we activate your sales with our local resources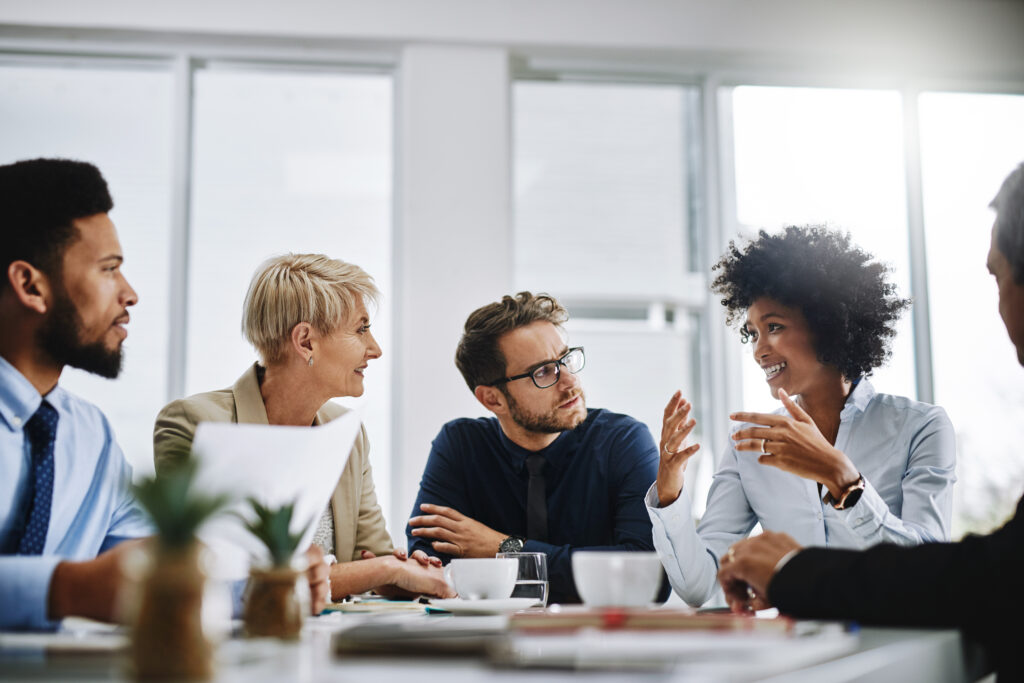 The international guarantee of MARCOPOLO PERFORMANCE
Our interventions are based on the experience we have acquired over the last 20 years with all our clients. Our expertise is particularly strong in the agri-food, pharmaceutical and telecommunications sectors, both in B2C and B2B.
Pragmatism, a cardinal value of MARCOPOLO, is emphasised by capitalising on our experience and our networks as consultants, while keeping our reflexes from the time when we were in our clients' shoes…
Our partner Bpifrance supports us in our international development and, since July 2021, MARCOPOLO PERFORMANCE has been certified as an "export recovery cheque operator".